Mechanical and Product Testing Equipment & Applications Experts
TestResources, Inc. is a manufacturer of mechanical test solutions including universal test machines, static & dynamic test machines, grips, fixtures and testing accessories. For over twenty years TestResources has utilized a modular design approach to create affordable and highly flexible systems to meet a wide range of applications. Our company is led by experienced engineers, who love to solve challenges ranging from highly technical down to the basics. We know testing.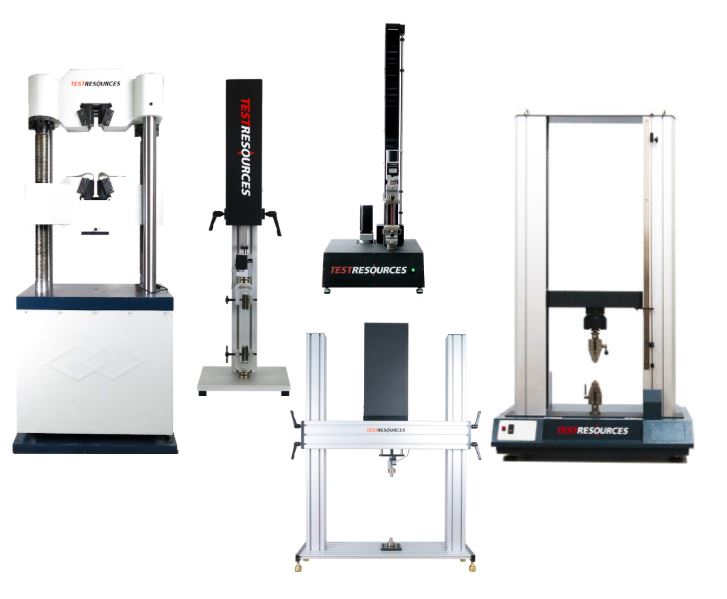 Our Test Machines
Our Accessories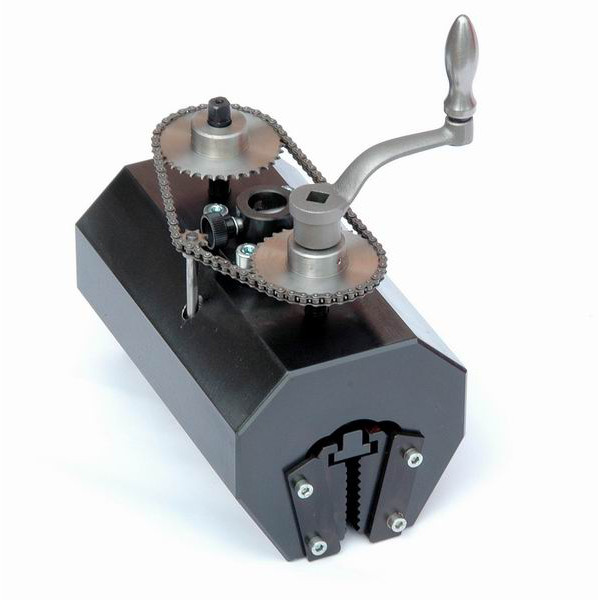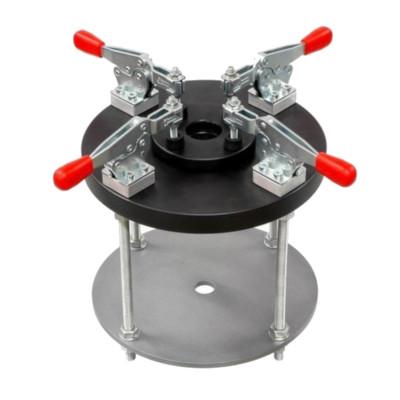 * Accessories for ASTM, ISO, DIN, EN, JEDEC and many other standards are available. For more information contact us.
by Test Type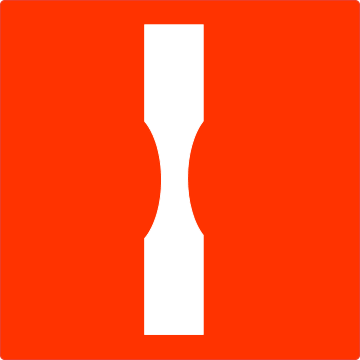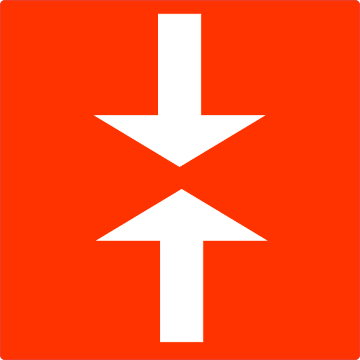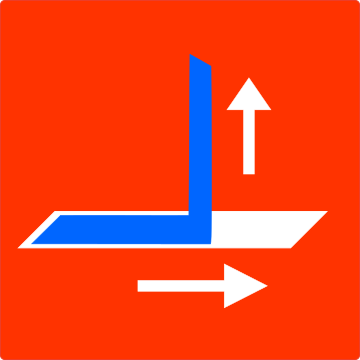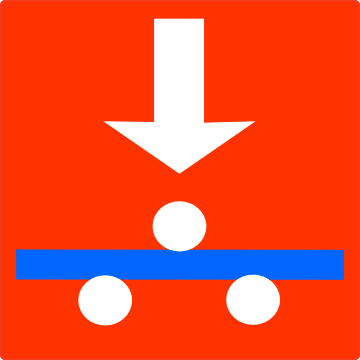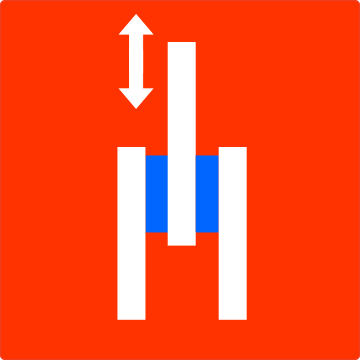 1000's of Applications
| Test Type | Materials | Industry | Medical Industry |
| --- | --- | --- | --- |
| | | | |
Standards
If you're looking for the test system for a particular standard, you've come to the right page. The links below will bring you the complete list of applications that TestResources services for the given organization's standards. From there, you can pick your standard and see what we recommend. If you don't see the standard for which you're looking, don't worry: these lists were compiled from new requests for yet-untackled standard-specific applications. Contact TestResources with a new inquiry today and we'll work hard to ensure that your testing is done by the book.